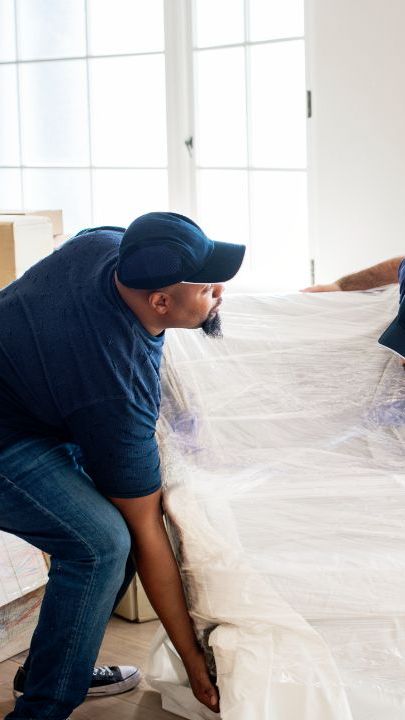 Kamaaina Movers, LLC - Kapolei, HI | Office Movers and Moving Company near Kapolei, Hawaii
If you live in Kapolei, Hawaii and need the services of the best local commercial or residential moving company in the area, then make sure that Kamaaina Movers, LLC is your first call. We are based in nearby Honolulu and have been serving residents and business people for more than a decade.

At Kamaaina Movers, LLC, we are set apart from our competitors in the area by the friendly and courteous staff on our team, our fair and affordable pricing structure, the experience of our movers, and the quality way they go about every job, and the excellent customer service that is part of our company culture.

When a client hires us for a house move, we always estimate that the move will take approximately four hours. It is best to get the process started early in the morning so you can be settled in your new premises at a reasonable time and to keep the day as stress-free as possible.

As a fully licensed and insured company, all the goods that are carried in transit by us are covered, including any valuable family heirlooms or expensive ornaments you may own. If you have any expensive jewelry or other valuables, they should be moved separately by you.

One of our specialties here at Kamaaina Movers, LLC is the packing and unpacking service we provide. Our workers are very careful and diligent and can move everything from large household items to house plants. We recommend that customers label their goods by room so as we know where to take them when we arrive at the new home.

We do not carry any flammable, dangerous, or hazardous materials on the moving truck. Once we get to the new house, we can arrange your furniture whatever way you like.

So if you are in Kapolei and are looking for the best movers, then look no further than Kamaaina Movers, LLC. Call us at (808) 201-6622.