Kamaaina Movers, LLC
Professional Moving Company in Honolulu, Hawaii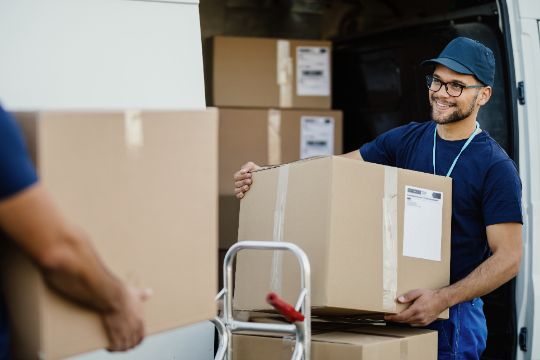 Moving Assistance
If you need help moving house in or near Honolulu, Hawaii, then Kamaaina Movers, LLC is the company you should contact. As local movers, we know the lay of the land and can have you out of one house and into another within four hours. We charge an hourly rate and customers are protected against loss or damage while their goods are in transit.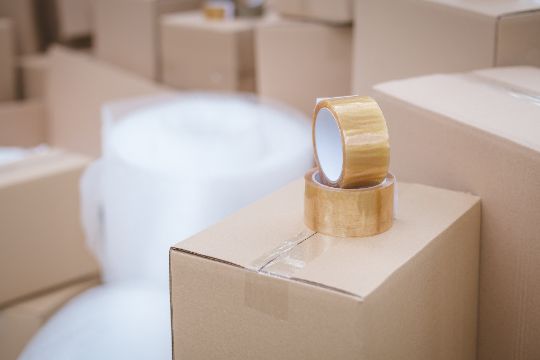 Packing Service
Because we cannot store a customer's possessions temporarily, we offer packing and unpacking services. If you have not finished packing by the scheduled moving date, we can help you finish packing for an extra charge. Once we get to your new home, we will arrange the furniture to your liking.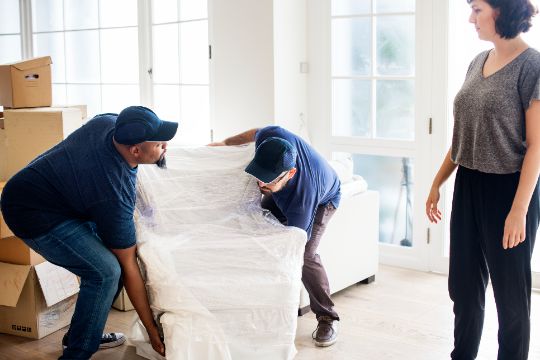 Furniture Movers
On the day of the move, the customers can ride in the truck with our professional moving team. If you live in a condo and want to move, then we recommend you give us two weeks' notice. If you are going from house to house, that can be done the day after you call us.
About Us Kamaaina Movers, LLC
Kamaaina Movers, LLC has been helping people in and around Honolulu, Hawaii move houses for more than 10 years, and the service the company offers is first-class and highly professional. We work with both commercial and residential clients and have built up a reputation for our friendly staff, reasonable prices, and excellent customer service. People who have moved with us are always delighted at the quality service we provide for them.

We always suggest to people that they make their house or office move early in the morning. The average move time is four hours, and it is best to start as early as possible. If your move date changes, then make sure you contact us, and we can make alternative arrangements. The only fee Kamaaina Movers, LLC charges is for labor, over and above any online payment fee. We do not move any flammable, dangerous, or hazardous materials.

Great Customer Service
Quality Moving
Experienced Movers
Friendly Staff
Affordable Prices
And More ...

Residential and Commercial Movers
At Kamaaina Movers, LLC, we deal with residential customers who are moving from one house to another, and also with commercial clients moving to a new office. For homeowners, we offer packing and unpacking services for a small fee. We always ask the customer to label which items will stay and which ones will go. Our team can move items such as house plants and when we get to your new house, we will arrange the furniture however you want it.

An office move is always best done early in the morning and will take approximately four hours. As the leading commercial moving company in Honolulu, we have years of experience in transporting your office furniture and all other necessary items to your new location. We charge an hourly rate, and you can pay after the job is done. The rate depends on the number of workers required. Customers are always protected against loss or damage while the goods are in transit.